Further development – goal-oriented and individual
If you are aiming for something new, I will help you to achieve this in an efficient and moderating way.
After the joint goal orientation, my work as a trainer begins by picking up your teams communicatively where they are at the moment. At the same time, I always keep an eye on the effects of the goal-oriented development of your employees on the overall system of your company.
In this way, I am able to have a positive motivating effect even on complex issues through my communication skills and relaxed neutrality.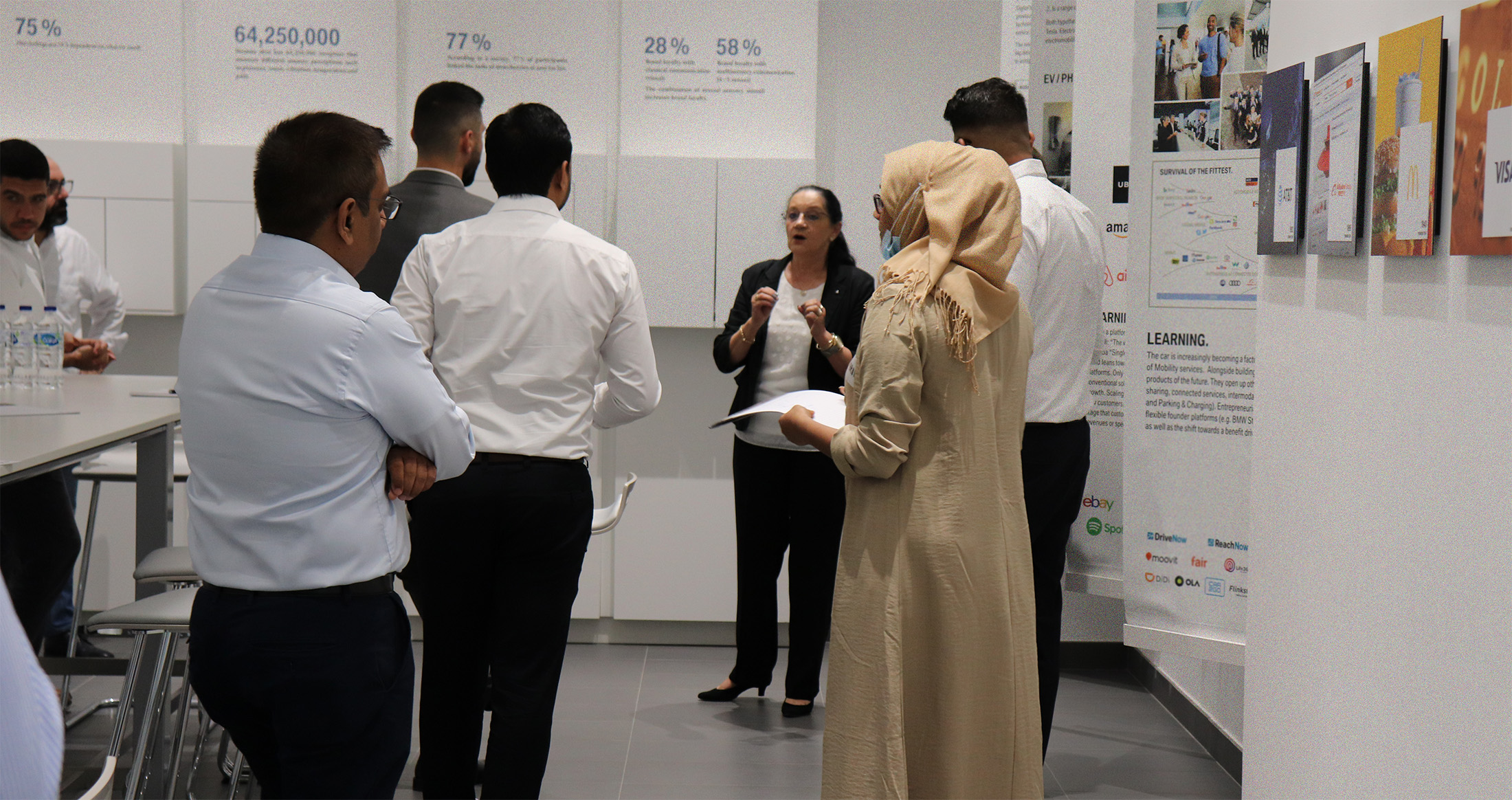 The result? Enthusiastic employees and fast, sustainable success.
Your advantages
Increased identification of your teams through a positive working atmosphere
Quick achievement of your goals through professional and personal training – from SAP topics, communication and purchasing to intercultural workshops and leadership topics
Higher efficiency and optimised motivation in the company